Welcome to Beaconhouse
The Beaconhouse School System has risen from its modest beginnings in 1975 as Les Anges Montessori Academy to become a major force in the education world. With an ever-expanding base, already established in the UK, Malaysia, the Philippines, Pakistan, the UAE, Oman, Belgium and Thailand, Beaconhouse is one of the largest private school networks in the world.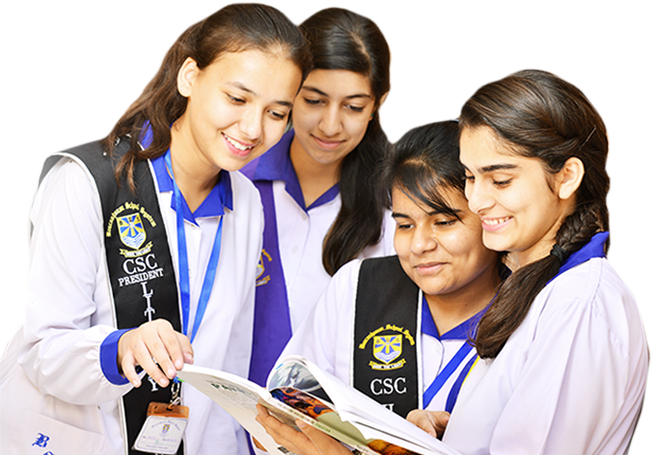 Looking for a Beaconhouse school near you?