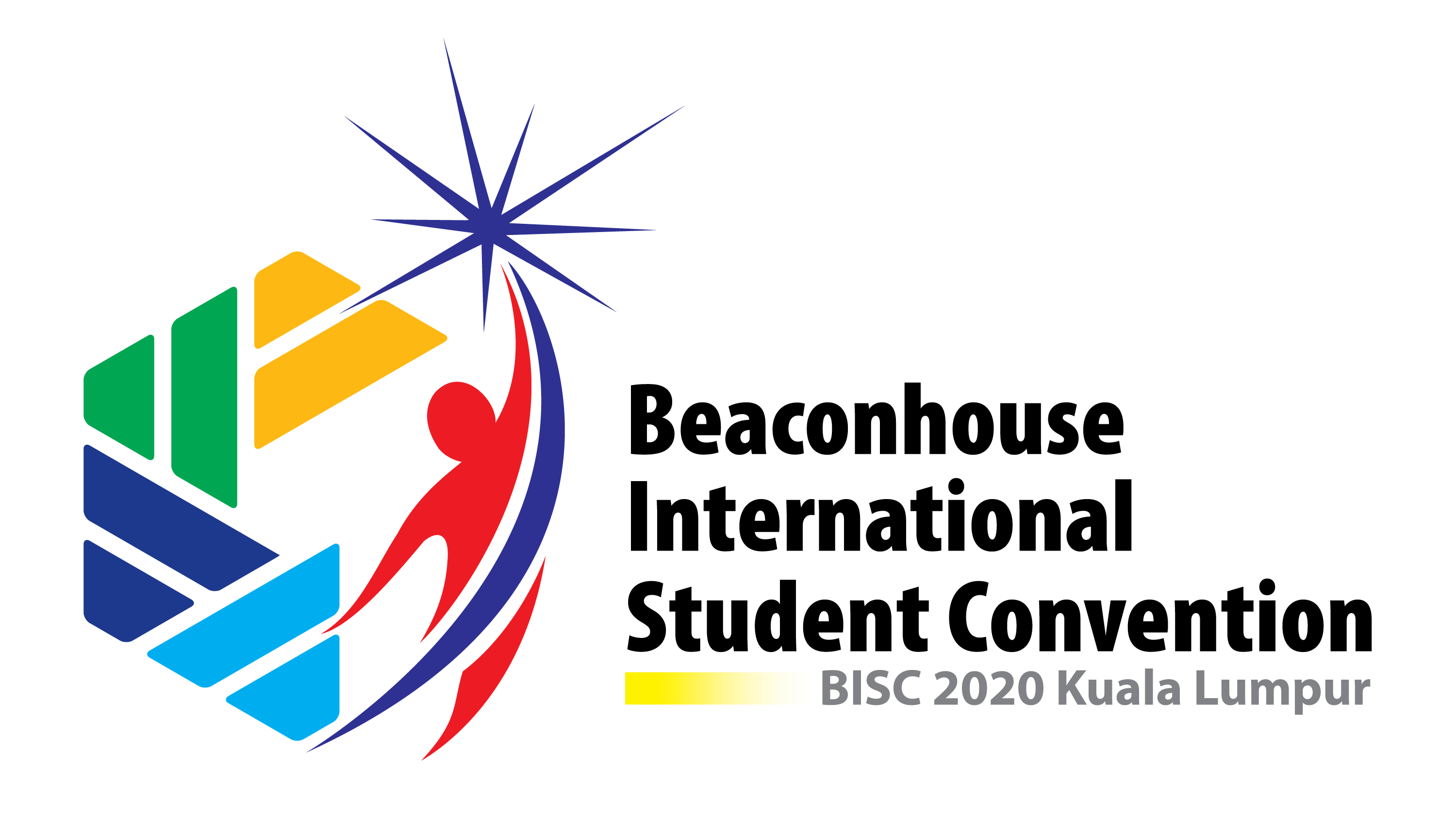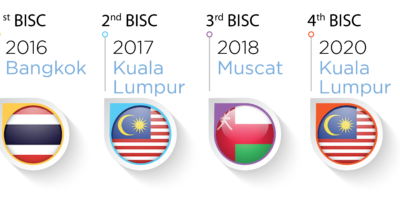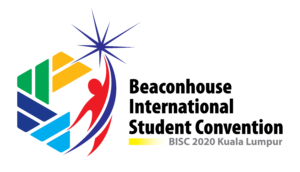 BISC 2020 will see over 200 Beaconhouse students from Pakistan, Oman, Thailand, Malaysia, United Arab Emirates and Philippines participate in a range of sports and co-curricular activities. The sports and steam competitions are organized first at the grass-root level, and then at the regional, and then the national winners of each country meet to compete at the grand finale.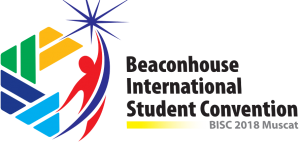 The third edition of BISC took place in Muscat, Oman in February 2018. The event hosted over 200 Beaconhouse students from Pakistan, Oman, Thailand, Malaysia, and Phillippines. The students participated in Futsal, Basketball, Table Tennis, Swimming, and Athletics competitions as well as a host of other activities including: BISC Talks, BISC Idol, BISC Film Festival, BISQUIZ Show, BISCLICK, BISC Exploratorium, BISC Biennale and BISC Cultural Show.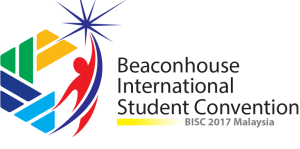 The second edition of BISC was held in Jan 2017, in Kuala Lumpur, Malaysia. In addition to students participating in sports, those competing in co-curricular activities from various countries, were also part of the contingents this time. With the participation of students in co-curricular activities, the overall number of students increased to 160 for the event.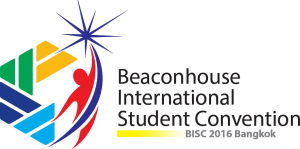 The event format is continuously evolving and becoming more inclusive with successive events. The first BISC held in 2016 in Thailand saw 130 boys and girls from four countries, Thailand, Philippines, Malaysia, and Pakistan compete in five sports: basketball (boys), and volleyball (girls), while both girls and boys teams participated in futsal, swimming, and athletics.
[arrow_fb_feed id='22154′]