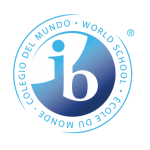 International Baccalaureate Programmes
Being a leader in educational excellence, Beaconhouse has always placed an emphasis on preparing young learners to face the challenges that could not have even been dreamt of a few decades ago. When it was decided that some Beaconhouse schools would offer International Baccalaureate (IB) programmes, it came from a desire to provide students and parents with more educational choices at all age levels.
Through the IB framework, Beaconhouse is committed to providing students an inquiry-based and student-centred learning environment, ongoing international-standard professional development to our teachers and developing communities of lifelong learners.
IB programmes are different from other curricula because they:
encourage students of all ages to think critically and challenge assumptions
develop independently of government and national systems, incorporating quality practice from research and our global community    of schools
encourage students of all ages to consider both local and global contexts
provide a continuum of education that is flexible and provides the best preparation for students to engage in the next phase of their education
IB programmes support both personal and academic achievement and incorporate quality practice from national and international research and the IB global community. United by the IB's philosophy and approaches to learning and teaching, students learn to be international-minded within a complex and hyper-connected world.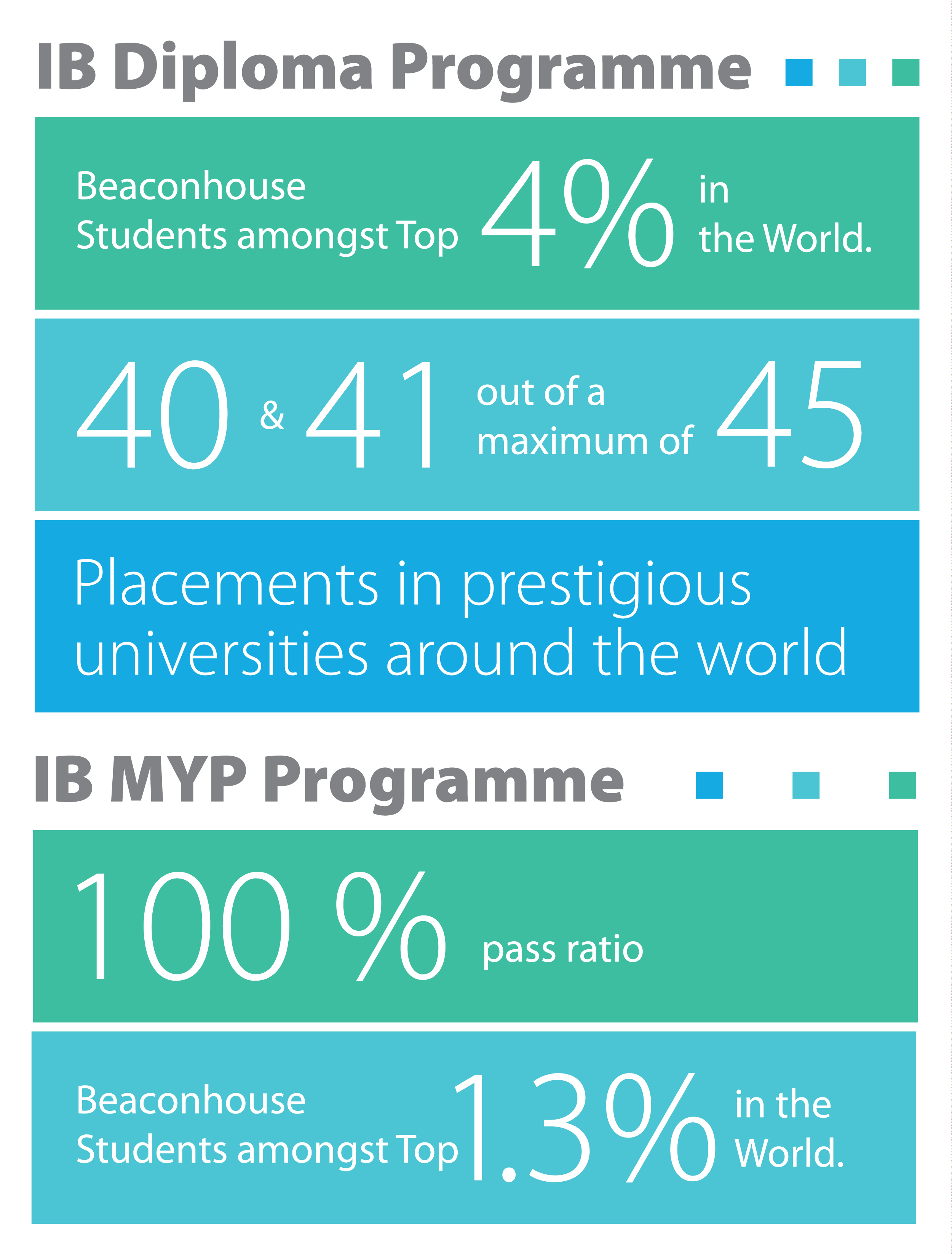 A Unique Approach to Education