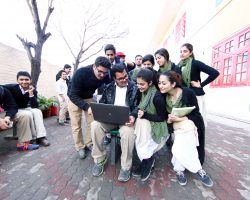 Since the inception of our A Level programme in September 1992, our students have maintained a tradition of being the highest scorers in A Level subjects across Pakistan and the world. In fact, the most recent statistics from CIE indicate that the most 'top achievers' in Pakistan are from Beaconhouse. Nineteen Beaconhouse students received distinctions in their A Level in 2016.
Beaconhouse A Level campuses provide a unique combination of school and college experiences, incorporating positive aspects of both. Academic challenges, a dynamic campus life, as well as a focus on personal development and wellbeing create an enjoyable and supportive learning environment.
We are able to sustain our high quality of education due to the dedication of our experienced and qualified faculty members. Our faculty is not only well-established in their respective fields but also spends extra time and effort to help students explore their abilities to the fullest.
All our campuses are fully-equipped with the latest facilities to make sure students have everything they need to perform their level best. A wide range of co- and extracurricular activities  provide additional skills as well as leadership opportunities, supporting students with more options for university placement and scholarships.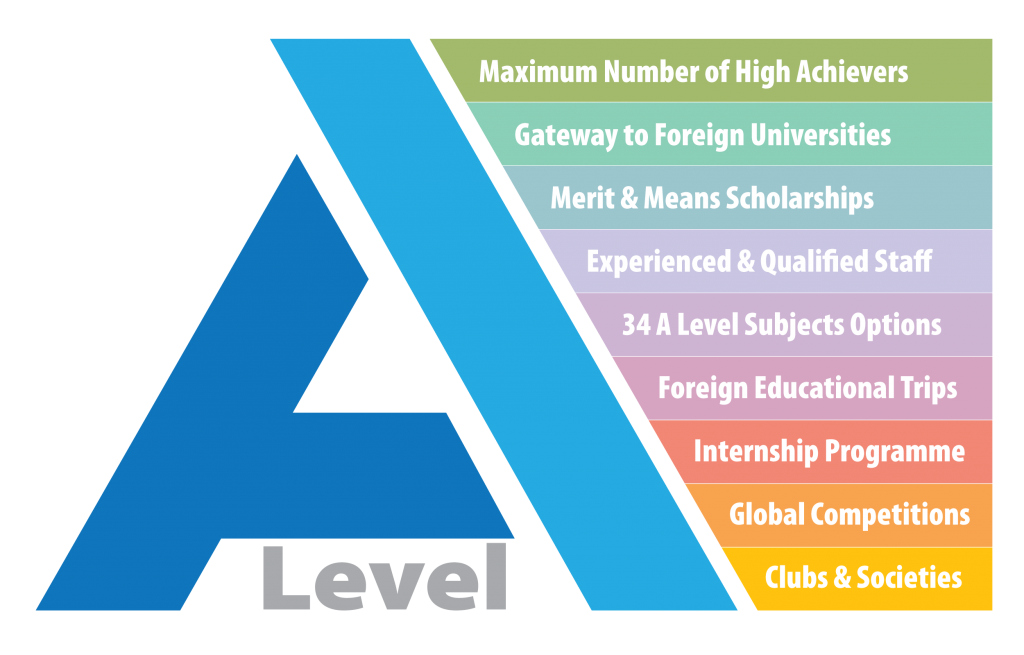 Subject Options:
Accounting
AICT
Art & Design
Biology
Business Studies
Chemistry
Computer Science
Economics
English Language
English Literature
Global Perspectives
History
Law
Mathematics

Media Studies
Physics
Psychology
Sociology
Urdu
Mathematics- Further
Environmental Management
General Paper
Government & Politics
Thinking Skills
Design & Textile
Food Studies